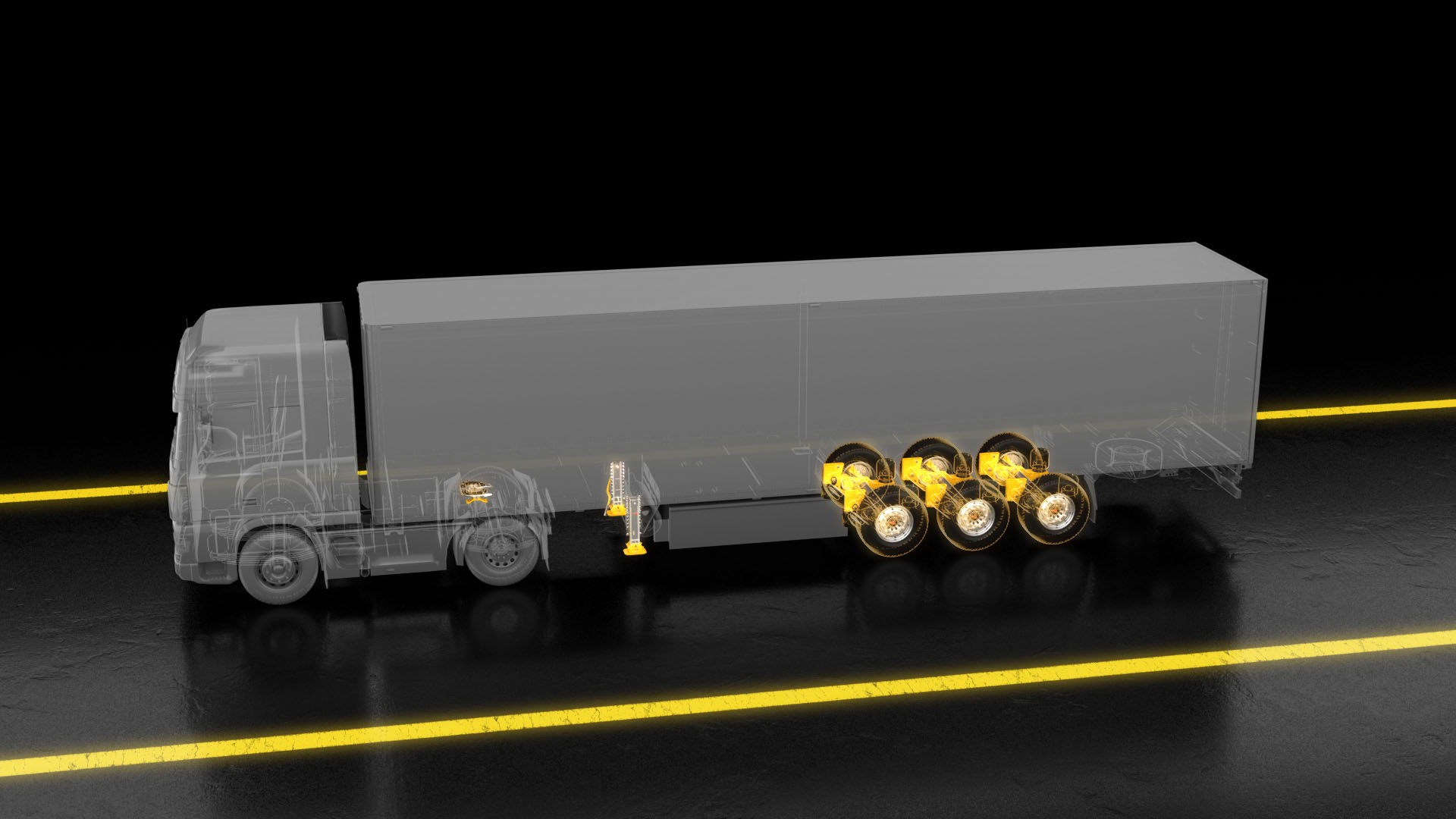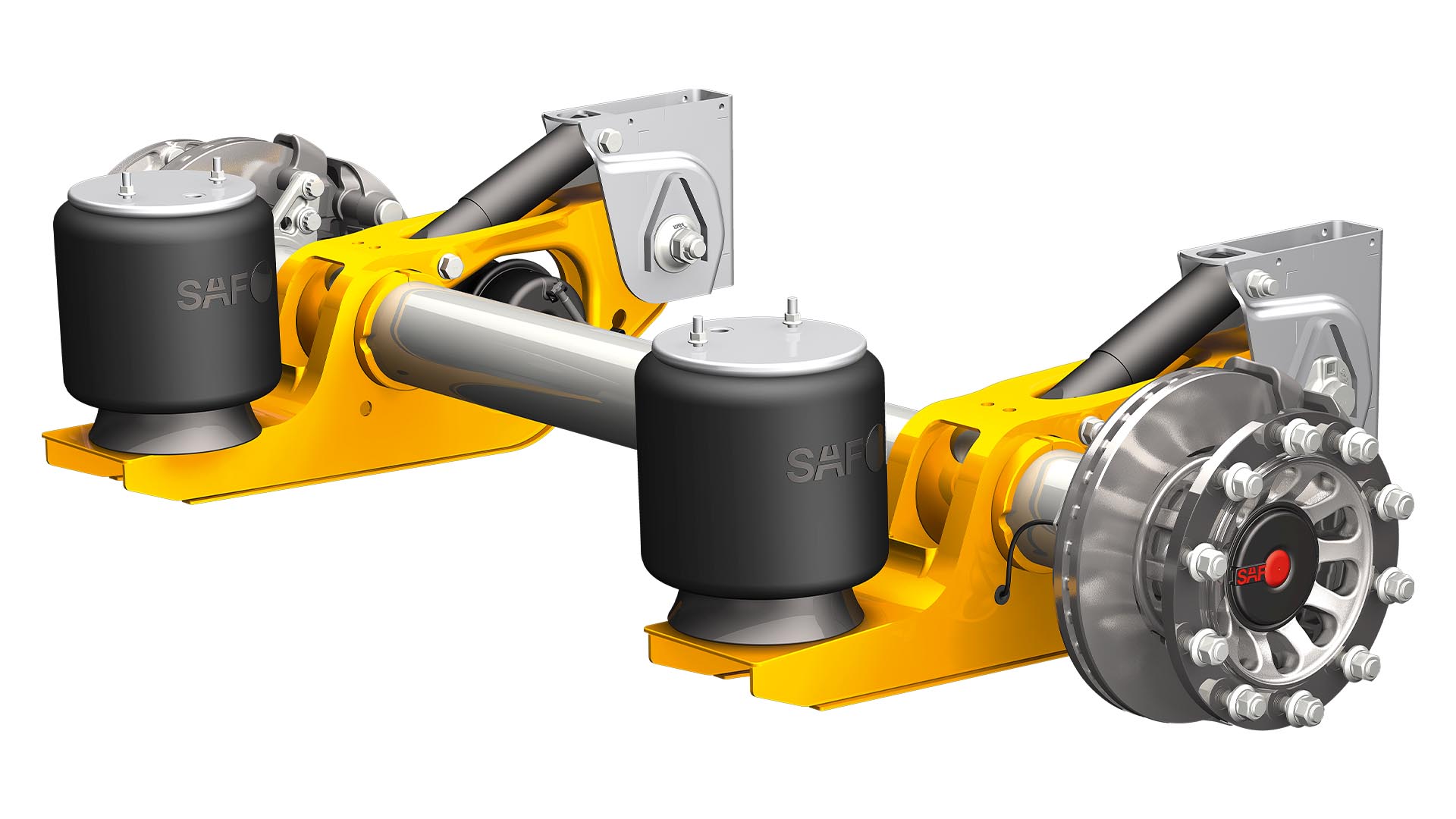 SAF INTRA – successful axle for any transport task
Air suspension system from SAF-HOLLAND: further development in dialogue with customers The SAF INTRA can already look back at more than 20 years of success. The air suspension system from SAF-HOLLAND is available in many variants for a variety of different transport tasks in the 9-ton sector and has proven itself a million times over. The secret behind its success: The suspension is under continuous further development in close coordination with the fleet customers. The economical and maintenance-friendly SAF INTRA keeps setting new technological standards, for example with the hydraulic final drive or electrically driven axles.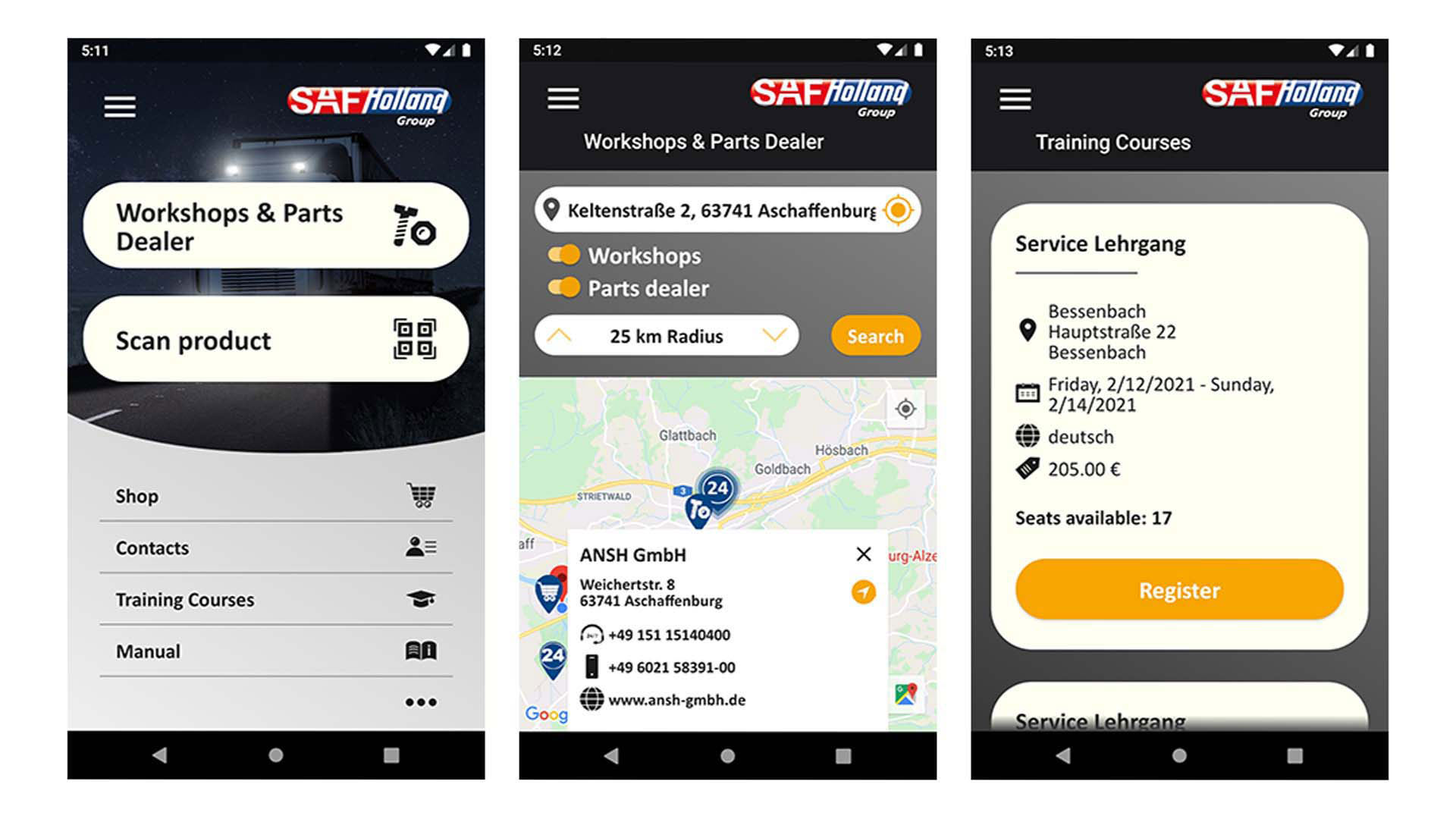 New design for the SH CONNECT app
Optimised app from SAF-HOLLAND with contacts and workshop search Update for the SH CONNECT app: The mobile application from SAF-HOLLAND now has an even more clearly structured design and is therefore easier to use. The app, which is available free of charge in the Android and iOS stores, provides support for searching for spare parts and finds workshops and parts suppliers within a radius of 500 km.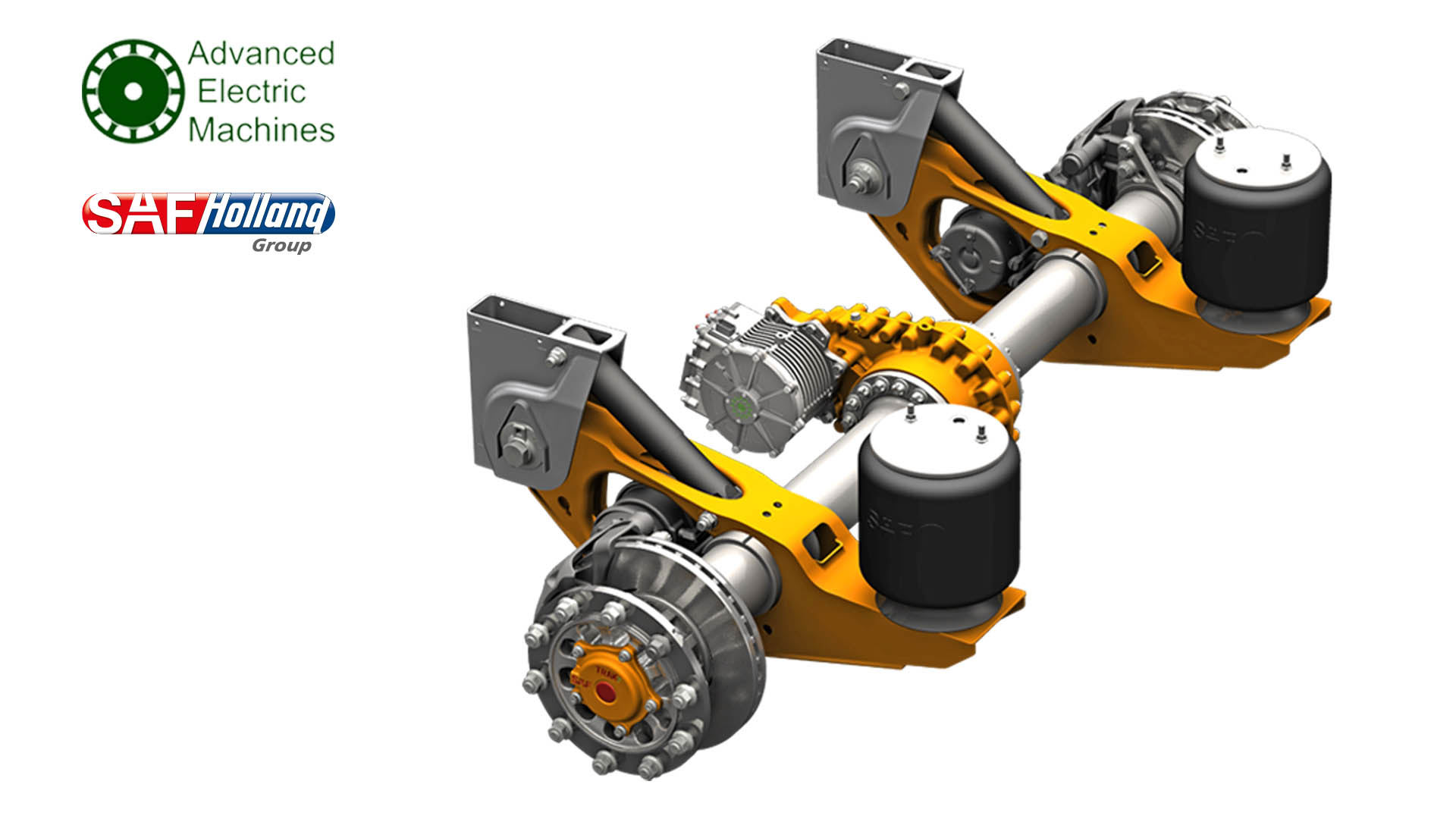 SAF TRAKr: Electric axle that is rare earth-free
Collaboration between SAF-HOLLAND and AEM will deliver more sustainable solutions for future commercial vehicles SAF-HOLLAND and British motor manufacturer AEM (Advanced Electric Machines) are working together on the suspension specialist's electric axle system: AEM is supplying an innovative electric motor for the SAF TRAKr regenerative braking axle that does not require any rare earth or copper.
10 Years SAF-HOLLAND Middle East
10 Years SAF-HOLLAND Middle East
For more than 10 years we support our customers from our location in the United Arab Emirates.
We deliver our products, such as axle and suspension systems, fifth wheels, landing gears and spare parts from SAF-HOLLAND and SAUER, from Jafza to the hole Arab regions and to Africa.
These close relations with our customers and the service we provide for technical questions are the basis for our success in this region.
Engineering Your Road to Success.