RECOSS Safety Sensor System
The safe connection of truck and trailer is the be-all and end-all when coupling. The RECOSS system from SAF-HOLLAND supports the driver in this.  
The safety sensor application keeps an eye on the entire coupling process from the cockpit. Three sensors give acoustic and visual signals during the coupling process, thus ensuring greater safety.
Two sensors on the lock piece and on the locking device permanently monitor the safe and perfect condition of the fifth wheel. Another sensor monitors the distance between the semitrailer plate and the coupling.  
This ensures that the entry height is correct during the coupling operation. 
Solutions that are qualified for technologies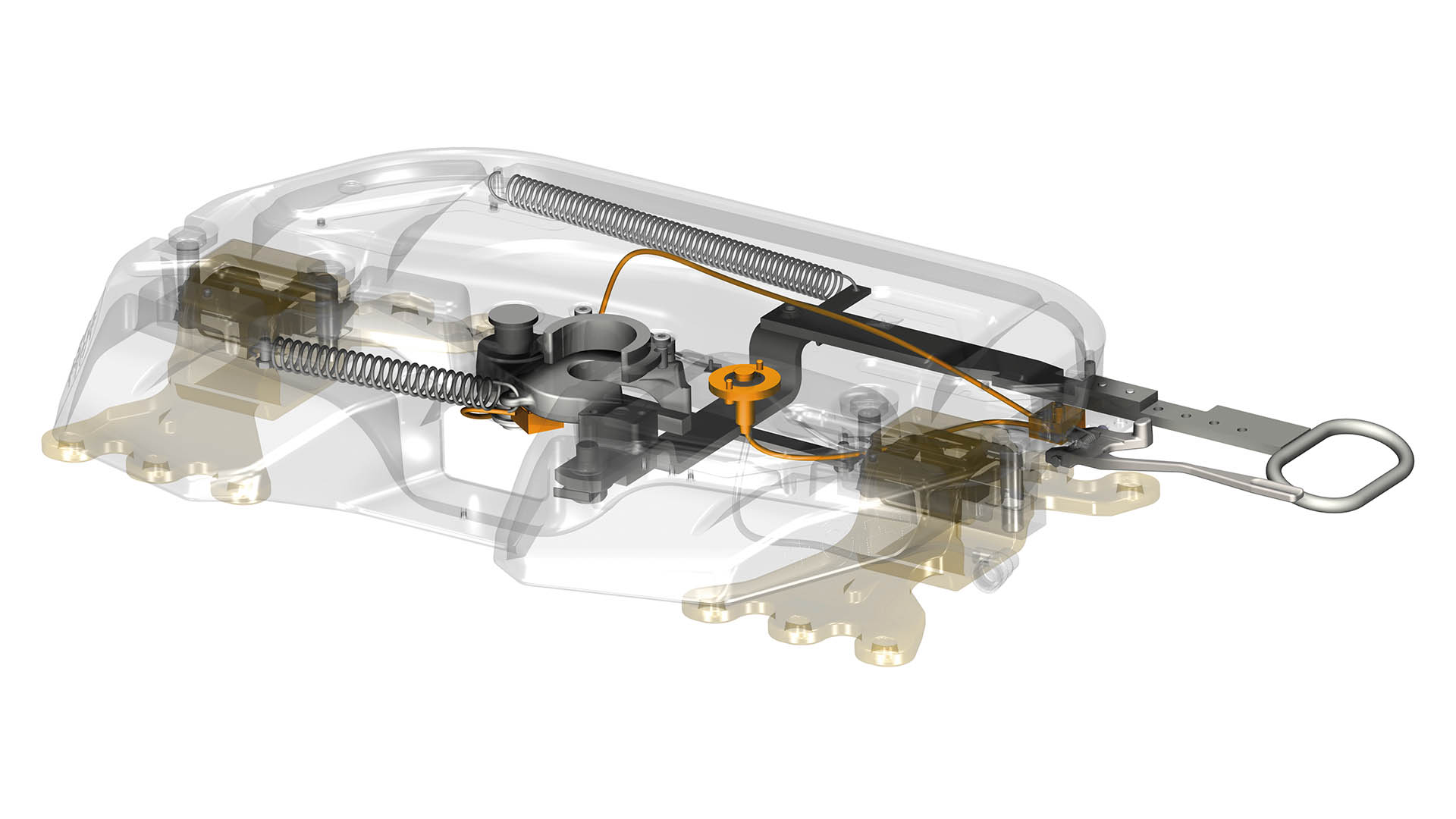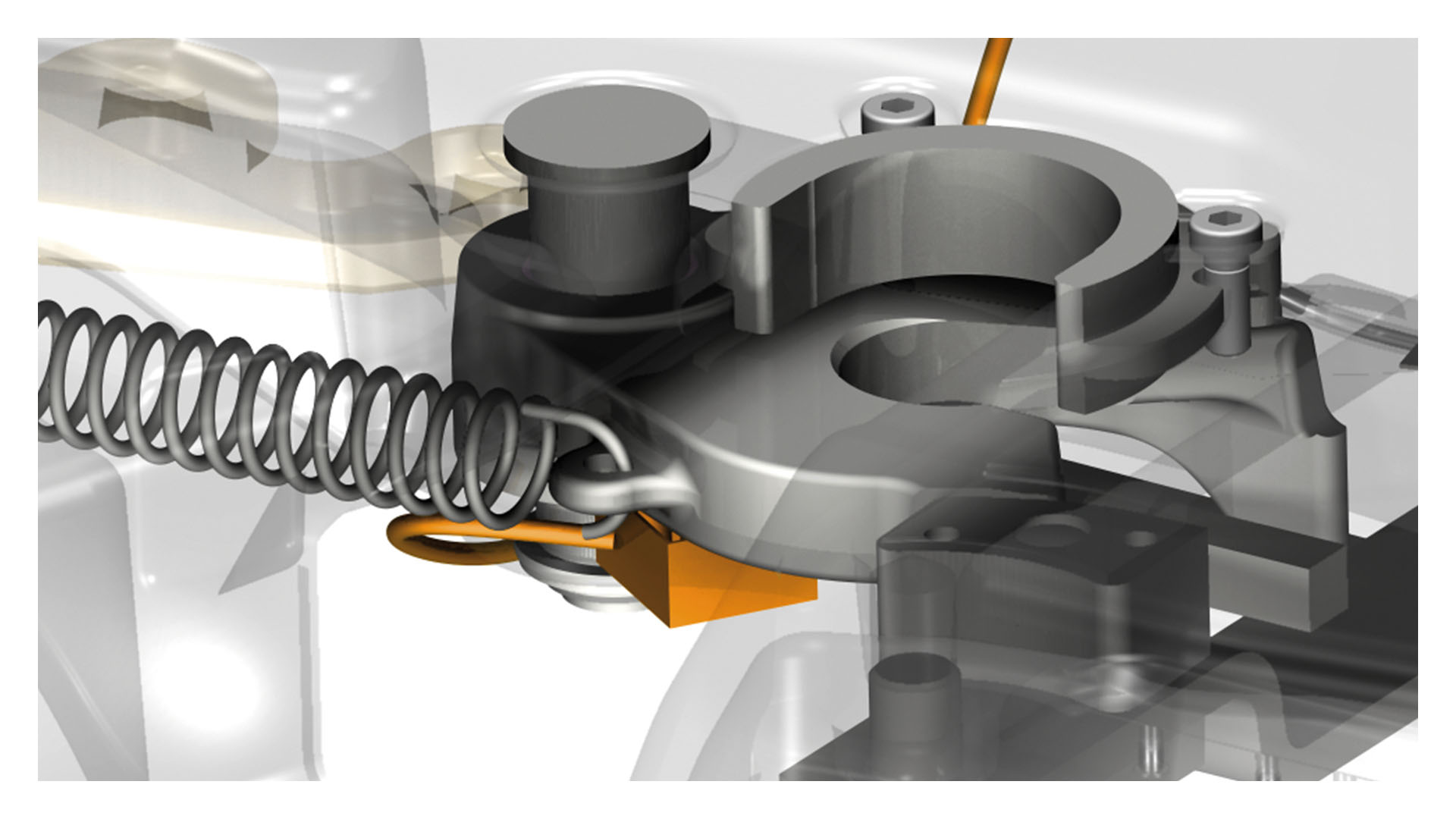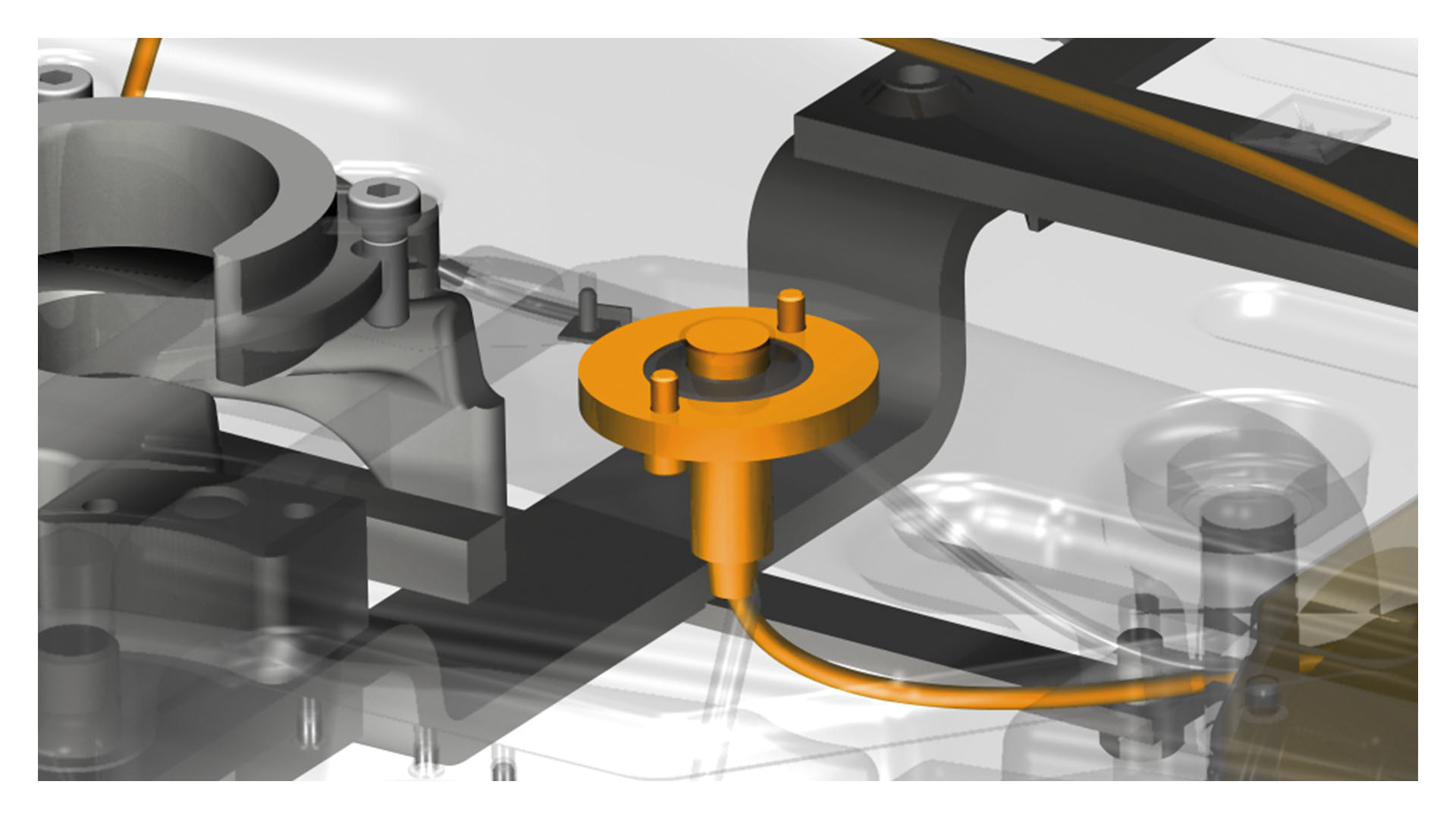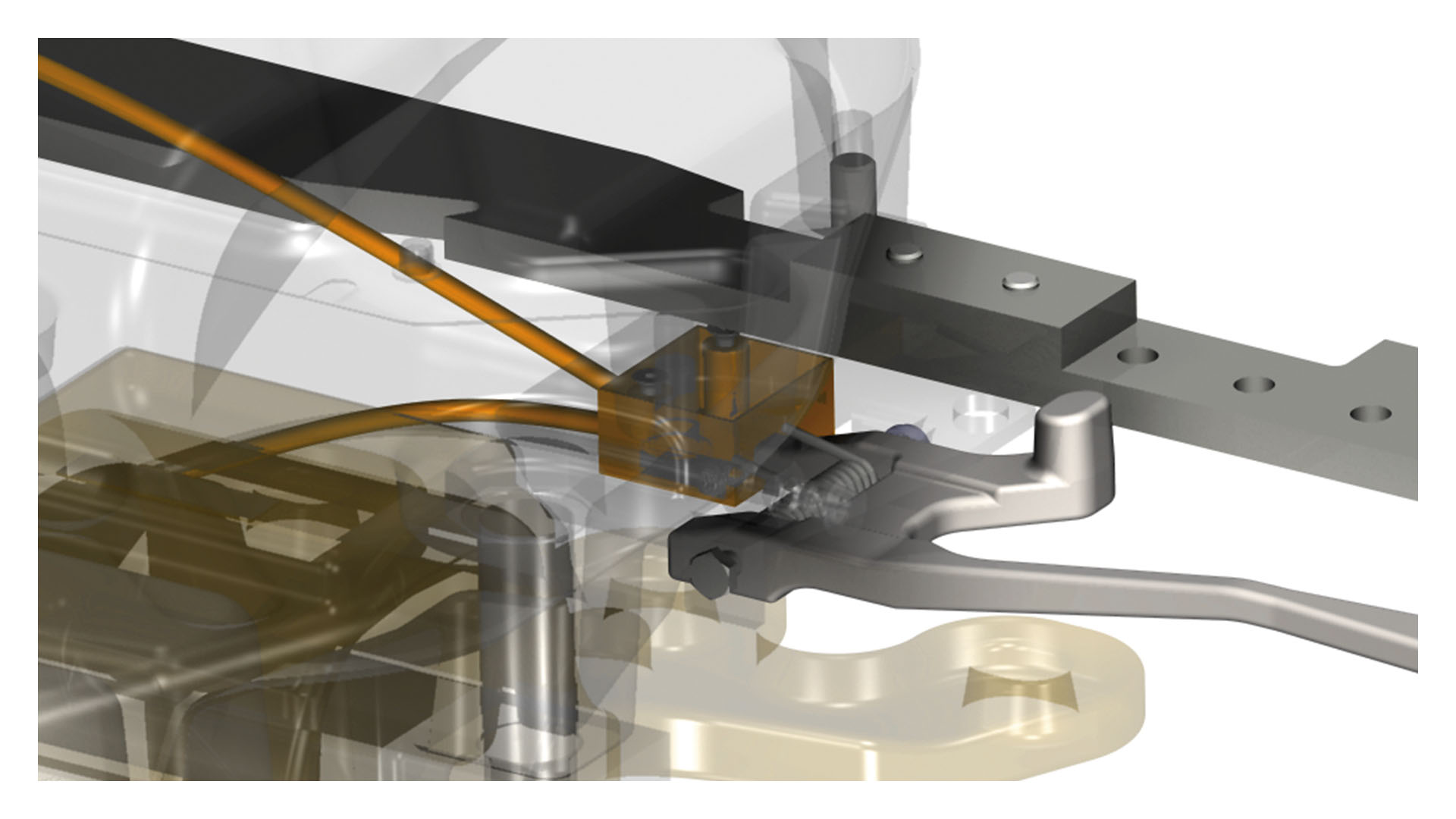 Technology Advantages
Greater safety thanks to visual and audible display in the operator's cab

More comfort through monitoring of the entire coupling process from the cockpit

RECOSS is available ex works for OEM versions with vehicles from Mercedes-Benz, Volvo and Renault

Retrofitting possible on vehicles with compatible control unit