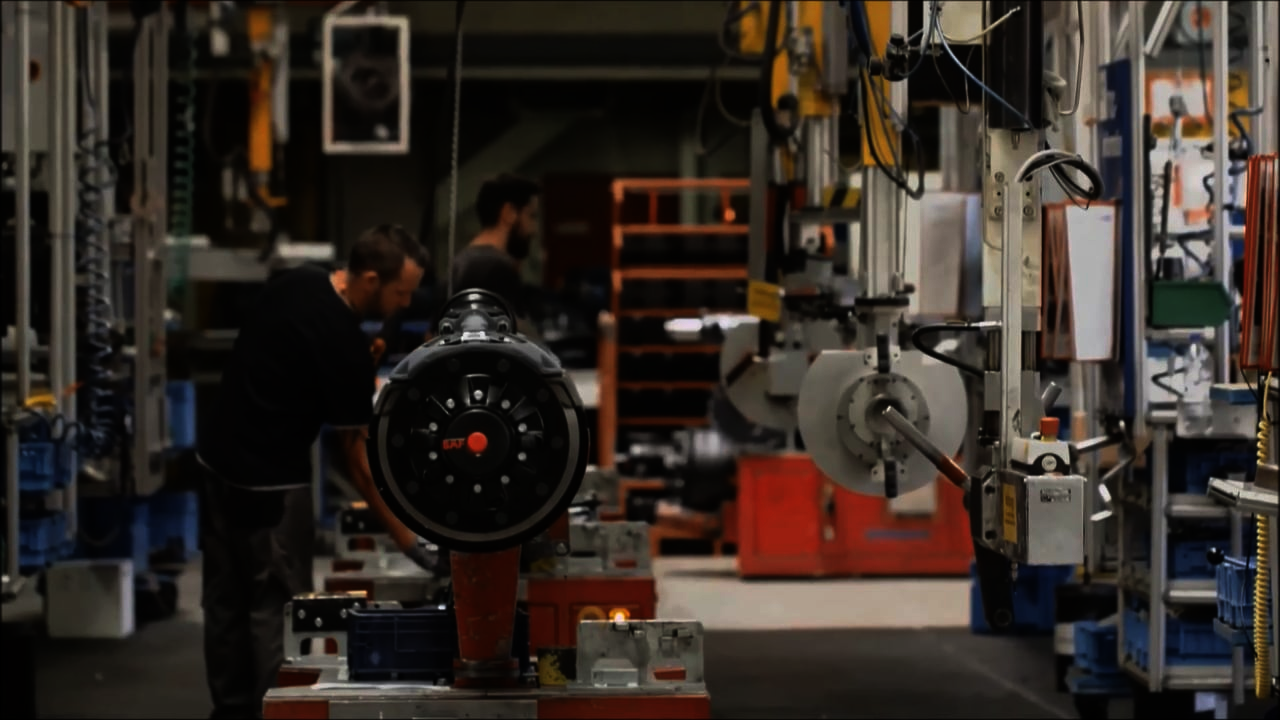 SAF-HOLLAND Axle Production in Bessenbach
Over 300,000 axles and chassis systems leave the European production sites every year.
To ensure that each individual suspension system meets the high quality and safety standards of our customers requires many years of expertise in the field of axles and suspension systems, a high degree of automated production processes and sophisticated logistics.
This is the only way we can deliver consistent quality, because trucking companies and drivers around the world rely on SAF axles every day.
Engineering Your Road to Success.