Always stay up to date.
Here you can read news about products, current topics and news events as well as events of the SAF-HOLLAND Group.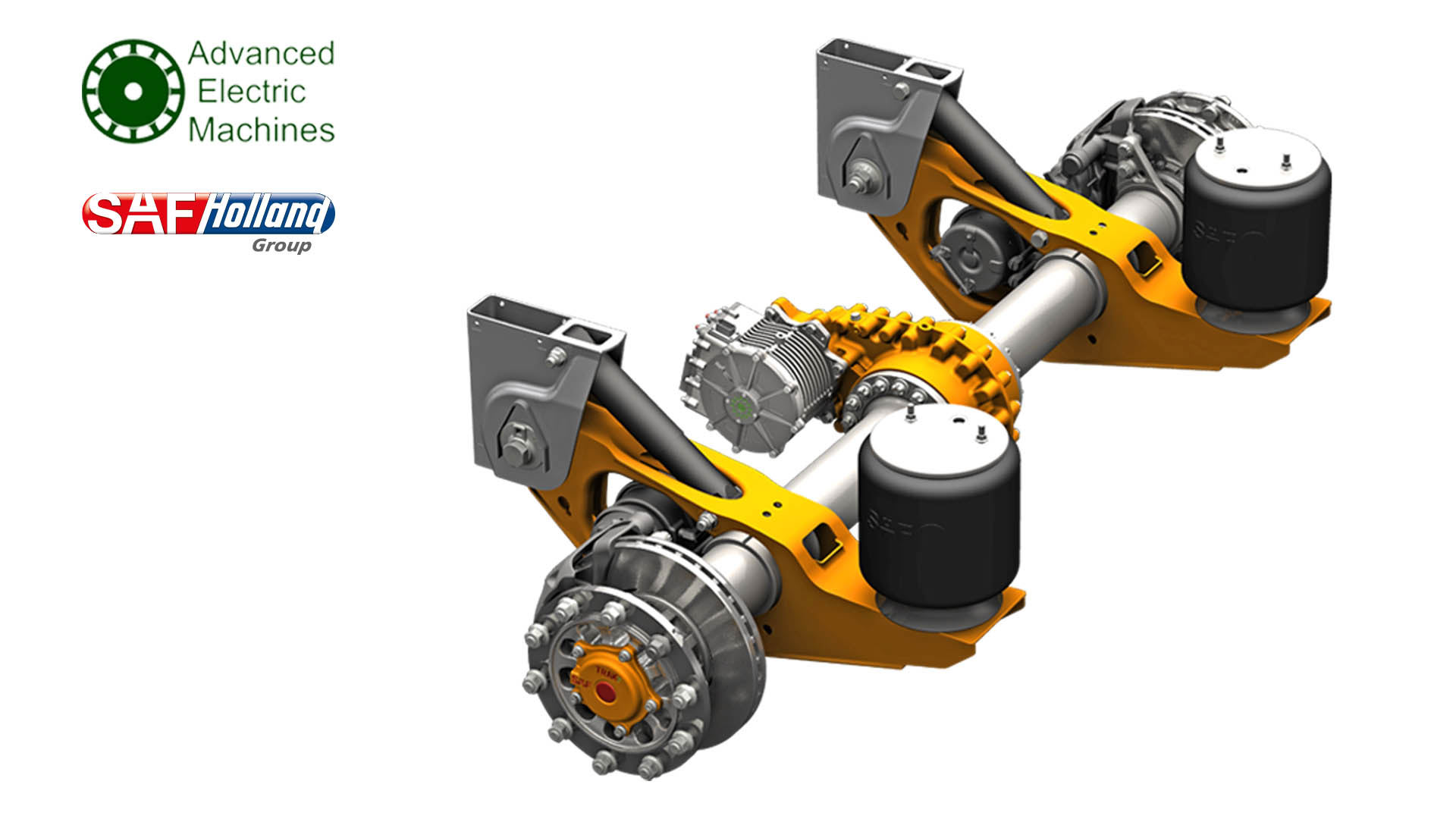 SAF TRAKr: Electric axle that is rare earth-free
Collaboration between SAF-HOLLAND and AEM will deliver more sustainable solutions for future commercial vehicles SAF-HOLLAND and British motor manufacturer AEM (Advanced Electric Machines) are working together on the suspension specialist's electric axle system: AEM is supplying an innovative electric motor for the SAF TRAKr regenerative braking axle that does not require any rare earth or copper.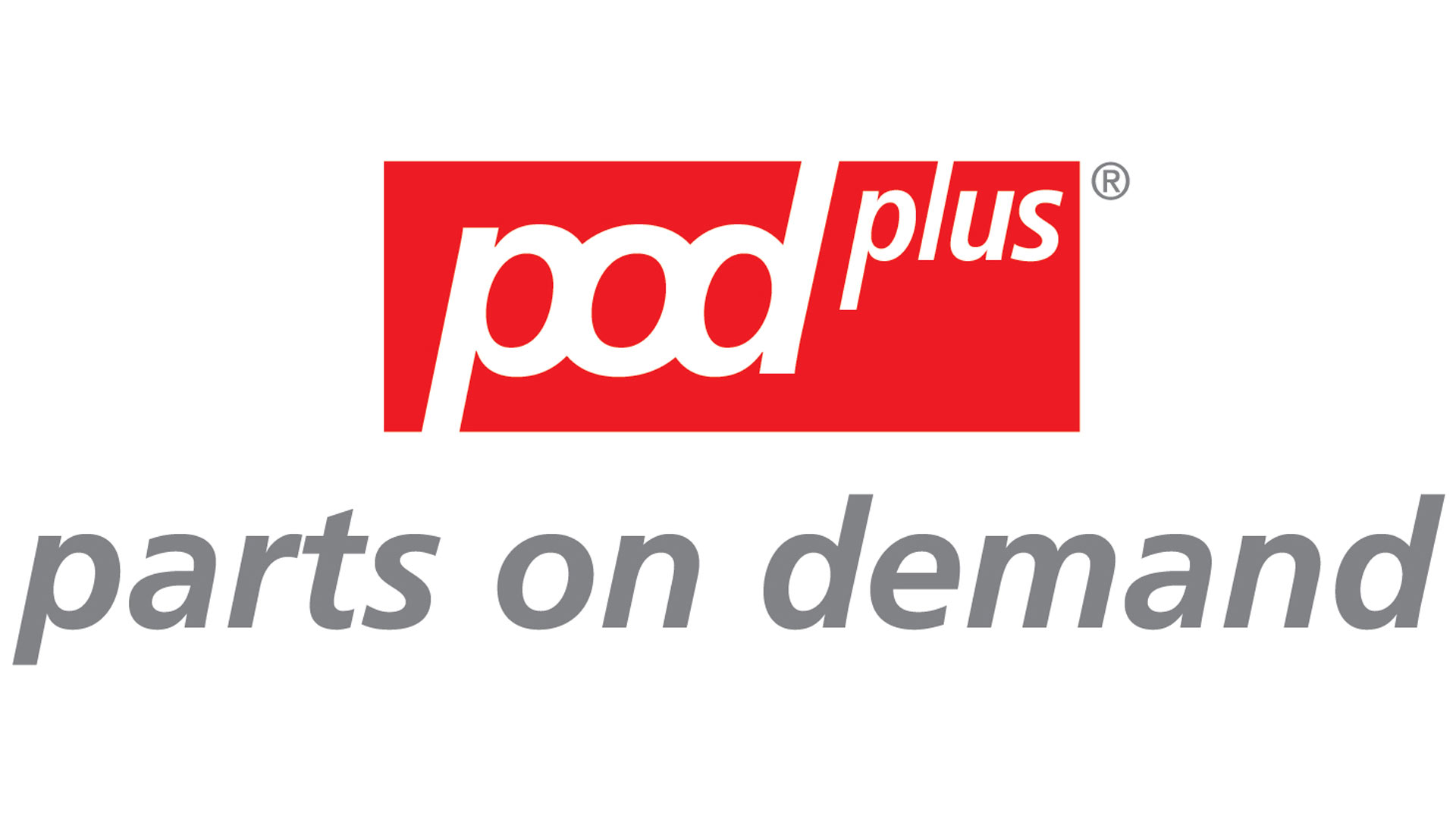 SAF-HOLLAND Relaunches Its Aftermarket Parts on Demand Electronic Parts Catalog
Muskegon, Michigan, January 26, 2020 – SAF-HOLLAND, a leading global manufacturer of suspensions axle brake systems, fifth wheels, landing gear and coupling products, announces the relaunch of its Aftermarket Parts on Demand (POD) Electronic Parts Catalog, rebranded as POD Plus.